Welcome to Kiteflyr
Kiteflyr's powerful online fundraising platform puts the tools in your hands to raise the money for the things that matter to you. We help all New Zealanders - schools, sports clubs, non-profits and individuals - raise money for their cause.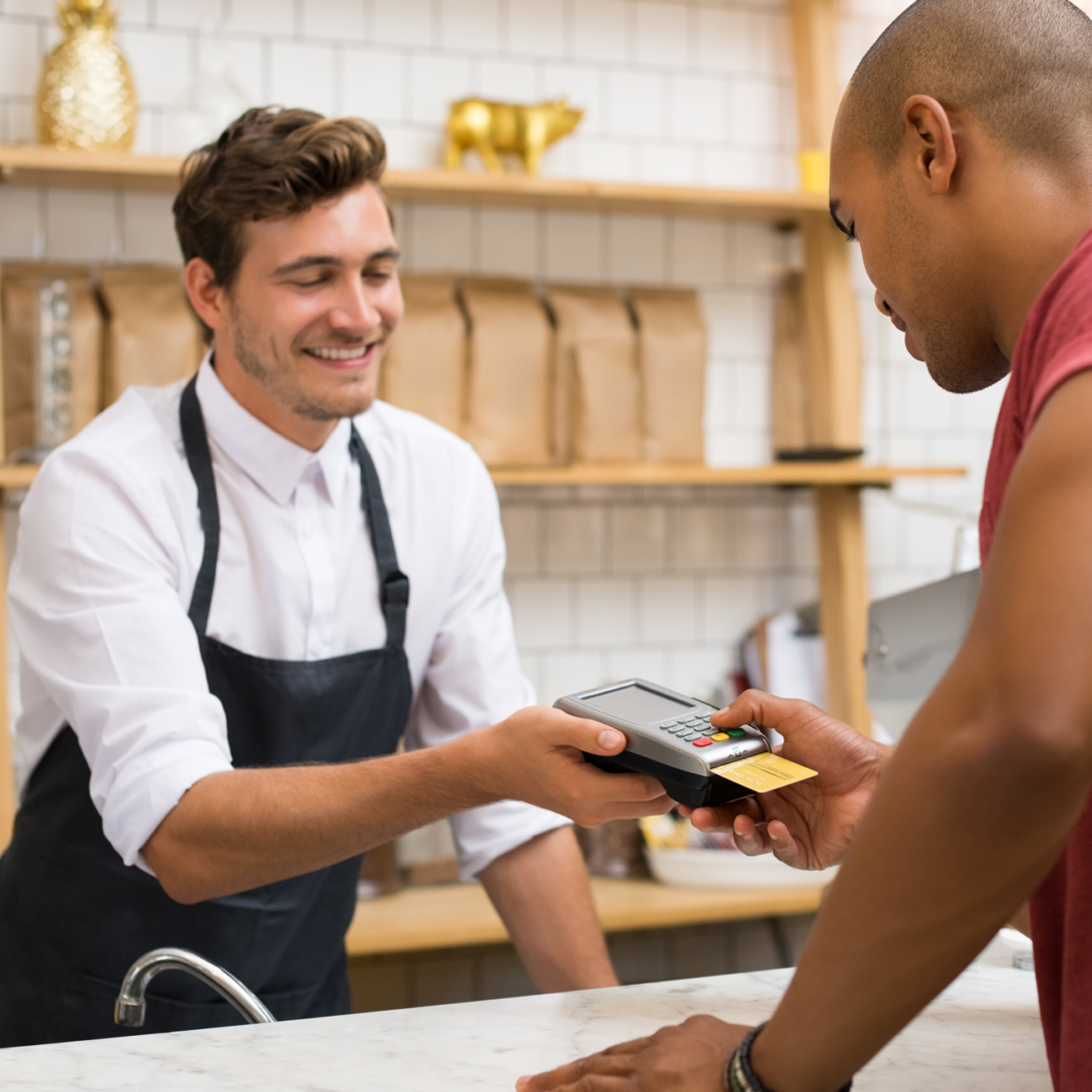 RAISE MONEY BY SHOPPING
At no cost to you, a small percentage of your shopping at participating retailers will be donated to a cause of your choice!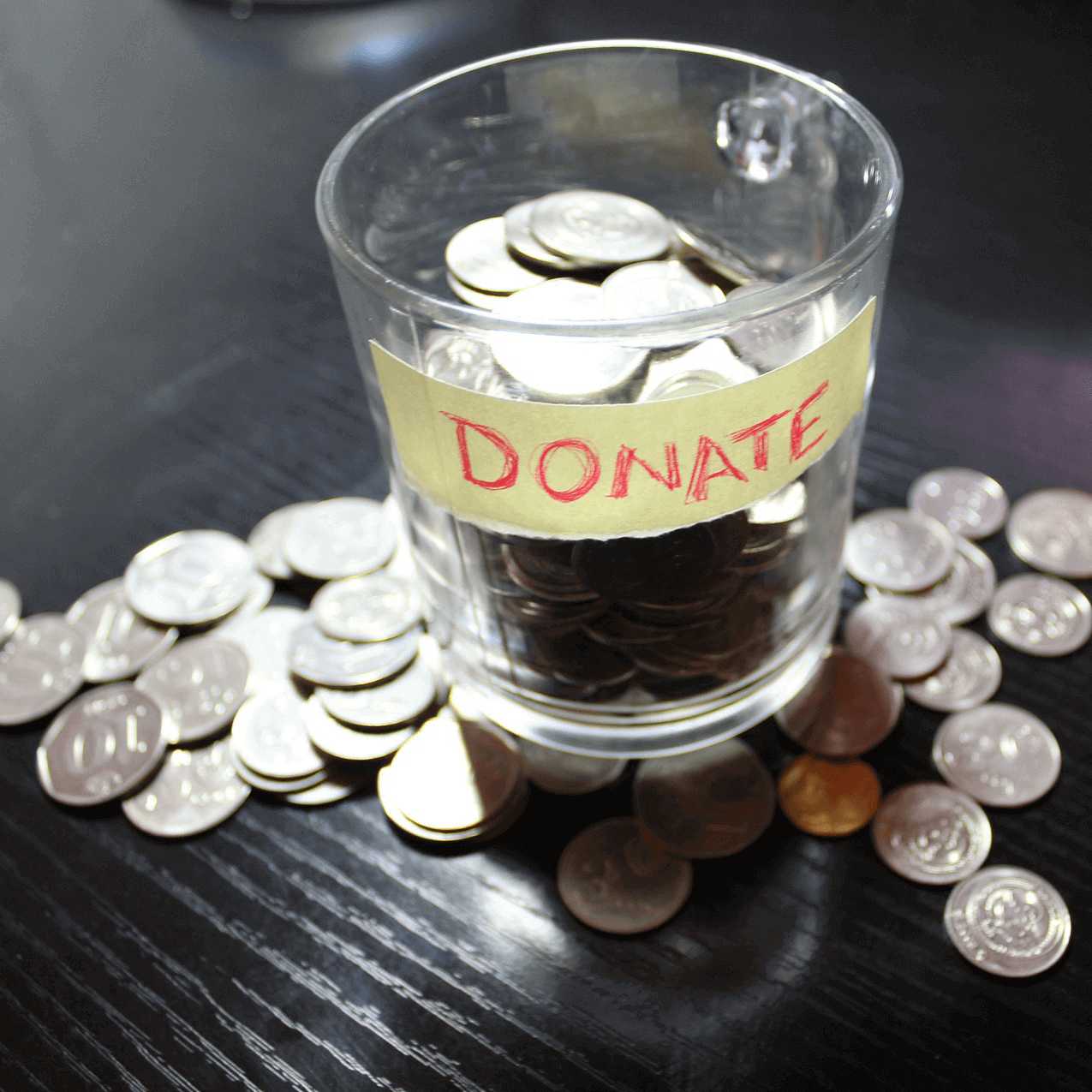 CHOOSE WHO TO DONATE TO
Kiteflyr helps heaps of causes with their fundraising: your local school, sports club, community cause or charity.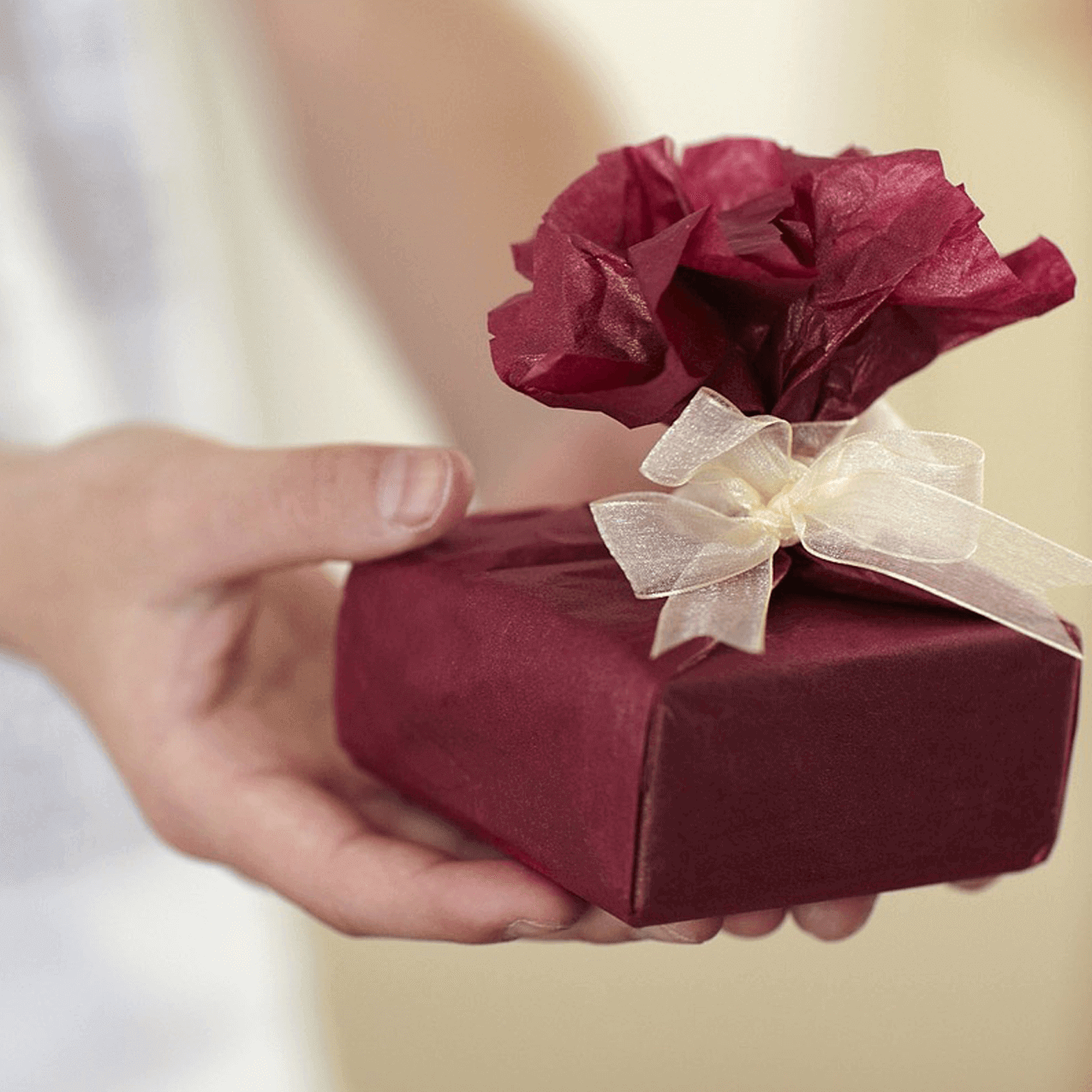 GET REWARDED FOR DOING GOOD
Every time you donate to a cause, you get dollar for dollar reward points. So if you donate $20, you get 20 points! Redeem these points for goodies such as free digital magazine subscriptions or discounts at your local cafes or shops.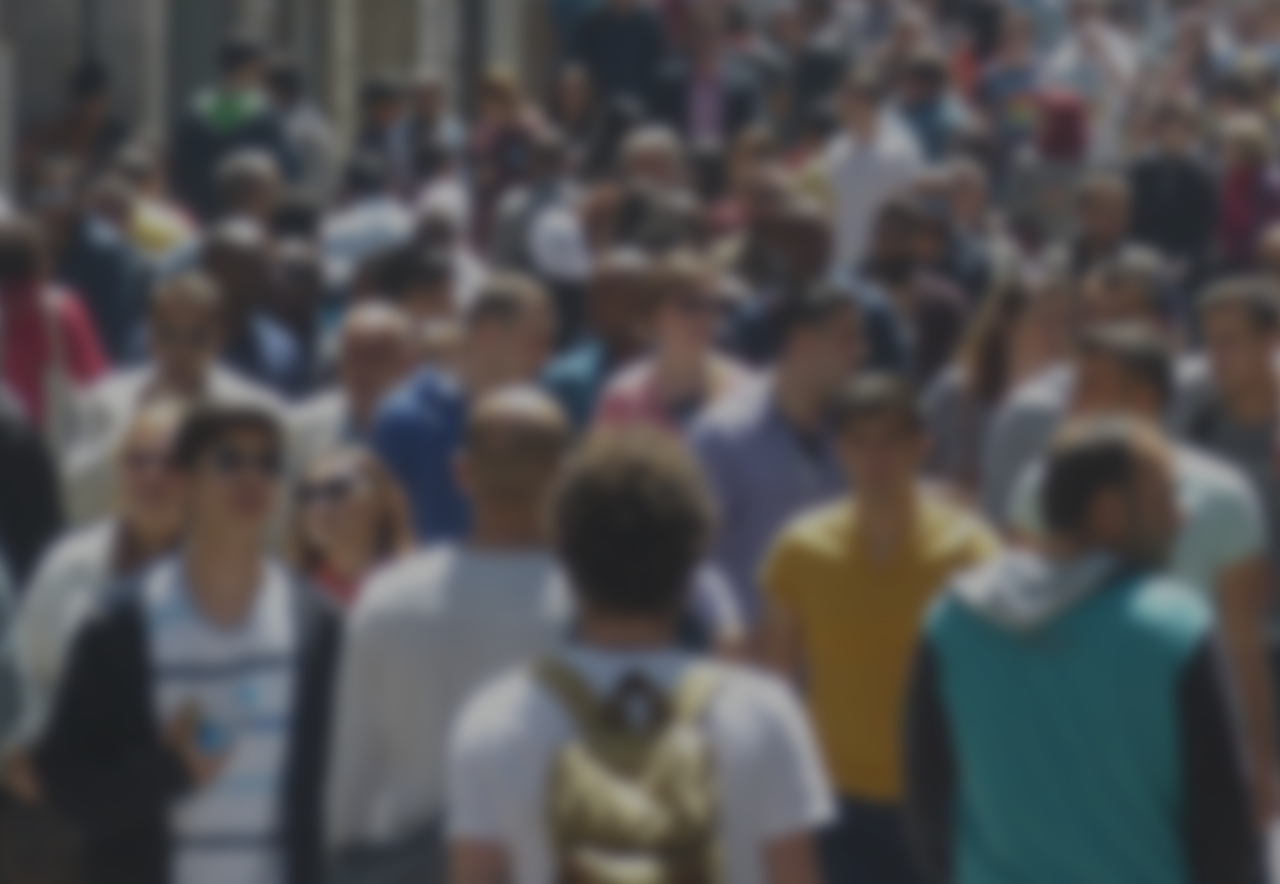 What we like about Kiteflyr is that it's an online fundraising platform with a strong community focus. Rotary works closely with local businesses and it is fantastic to have a tool where businesses can not only get behind community causes, but also get something back in return.

We see Kiteflyr as an invaluable tool at Sacred Heart College due to the many different projects we have going at one time that need funding. The Kiteflyr platform also fully integrates into the world of social media and has given us the ability to involve the wider community.

Kiteflyr provides an excellent fundraising platform for causes, supporters and businesses. We are proud to be associated with such a high quality initiative that not only has the best interests of our community at heart, but also provides the platform to financially deliver for them.