Start your cause and make things happen!
Causes are the fundraisers on Kiteflyr: whether you're fundraising for a sports tournament, school trip, new gear, or community project.
There are three ways to raise money
Donate through the giving account
Your supporters can donate a percentage of their shopping & their monthly bills from our partners at no cost to them. So get them signed up and ask them to shop through Kiteflyr to start donating to you for free!
Direct donations
Your supporters can also donate directly to your cause: payment options are credit cards, debit cards and online banking. And of course, every dollar is a Reward Point for your supporters!
Fundraising events
You can host a fundraising event: a movie night, fundraising dinner, pub quiz etc. and sell tickets through our system. Host it at one of our partner venues or at your own, our system works for both!
There are NO set-up fees and no ongoing monthly subscriptions for setting up a cause; you only pay a small percentage on each direct donation you receive. We charge a 6% admin fee and pass on the 2.5% payment processing fee to the cause. On fundraising event tickets, we charge a 6% admin fee. This will be automatically deducted before we pay each cause out every month. Donations made through the Giving Account are free from fees, so 100% of what's donated is paid out to your cause!
6% + 2.5%
on direct donations
6%
on fundraising event tickets
0%
on giving account donations
Fundraising Events
You can host fundraising events easily and sell your tickets online, so no more cash handling! Set up your fundraising event, spread the word and let Kiteflyr handle the pain that is collecting the money and distributing the tickets. We've partnered with different venues for you to use, or you can use your own venue: like your school hall, community centre etc.
Browse venues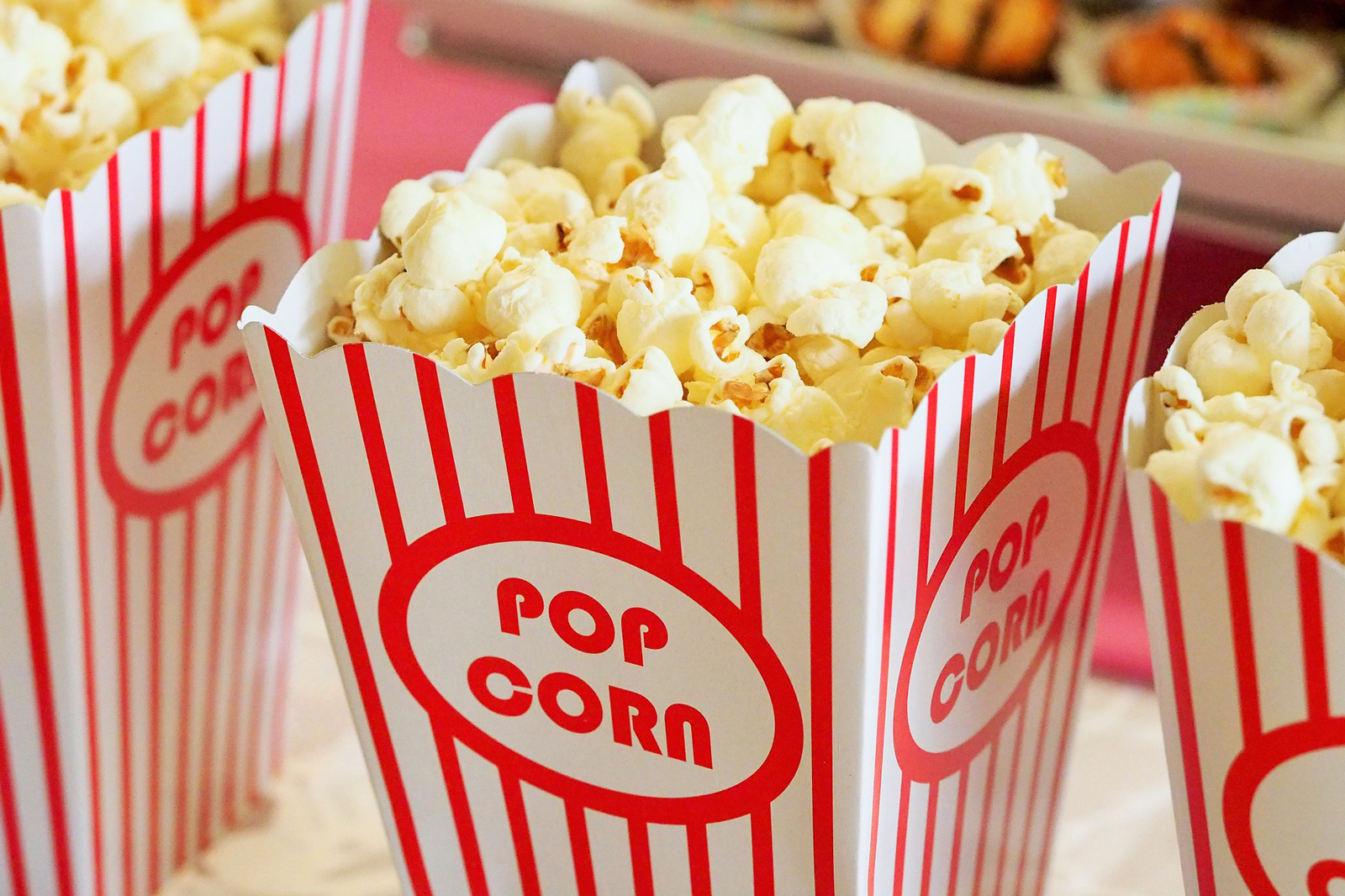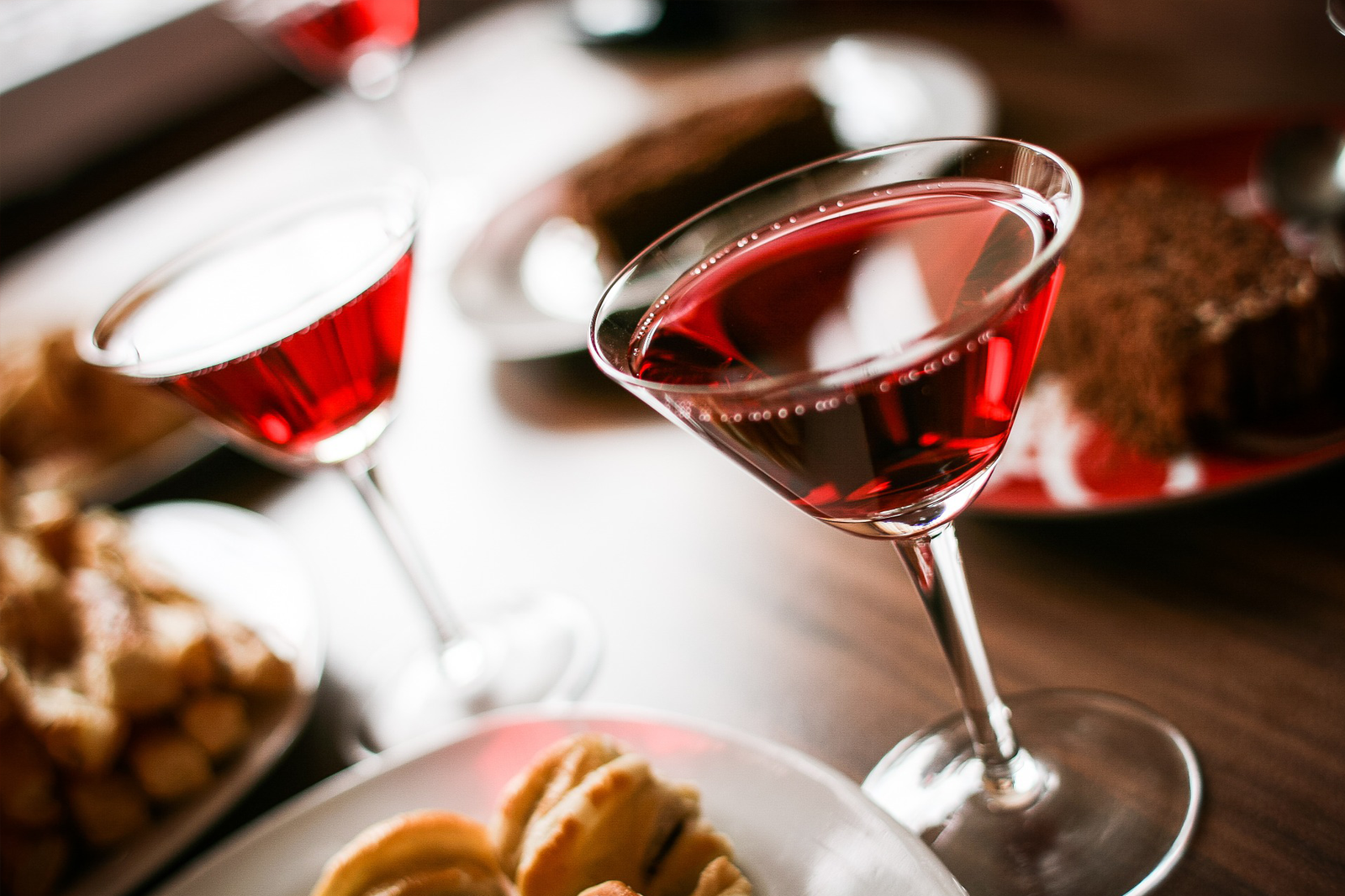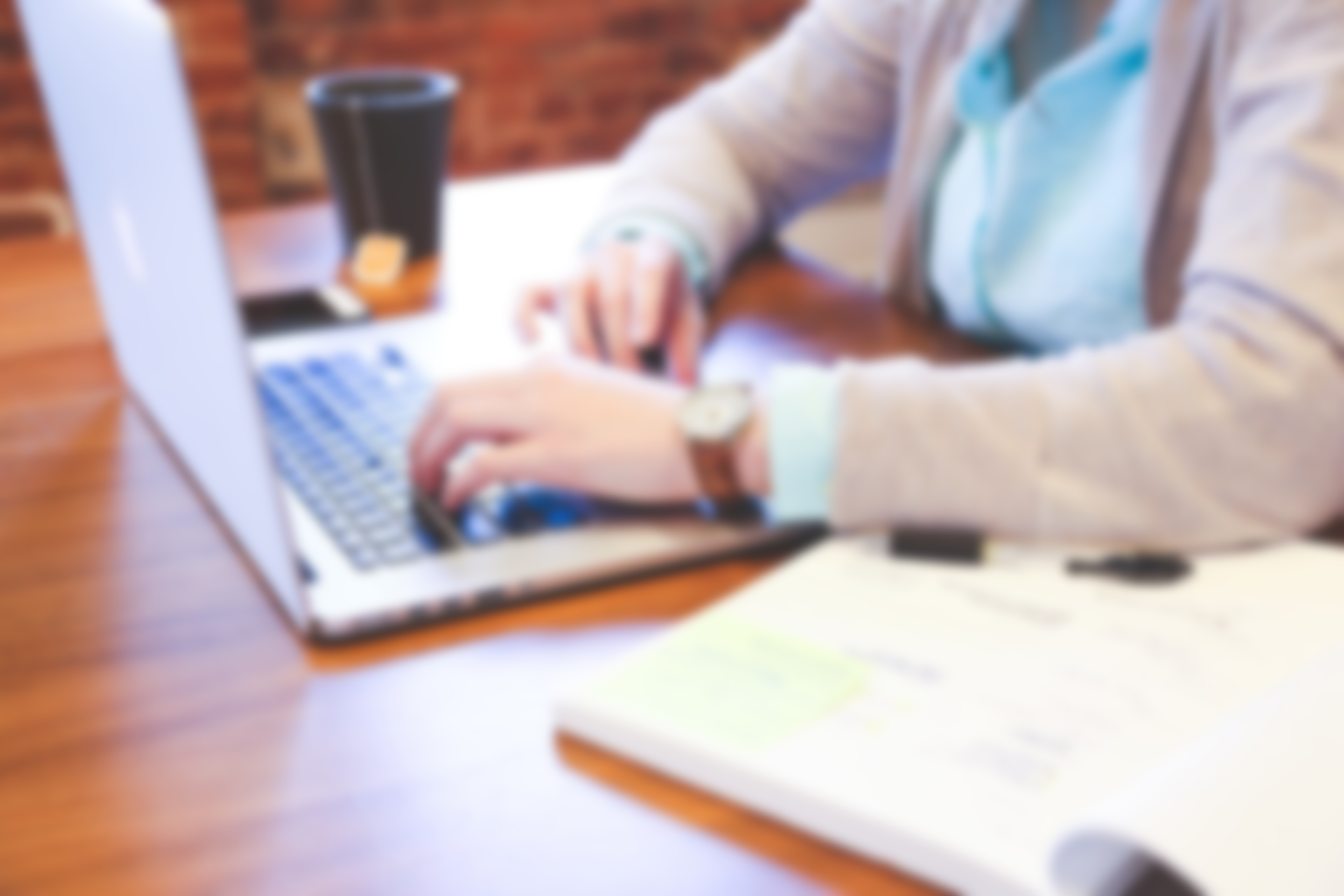 How to get started?
We help you make the most out of the time and effort you put into your fundraiser.
create your cause page
Once you've created a Kiteflyr user account, you can get started on setting up your cause page. It's a matter of simply filling in a form: explain what you're fundraising for and add some images and/or videos.
spread the word
When your cause page is live, start spreading the word! Use email, social media and even the good old telephone to get your supporters and community on board. Our personal support team will help you out with this!
aftercare
It's important to keep your supporters up to date, so you can give regular updates on how you're going by using the blog tool. Once your cause is finished, don't forget to thank every supporter by using our easy thank-you tool.